As a non-profit organization, GÎMXPORT can help regional businesses of all size and all economic sectors with affordable consulting services offered by a team of experts in the domains of marketing and exportations.
OUR CORE MANDATE
Offer businesses and organization a personalized support in their business development process in Quebec, Canada and abroad.
Organize and coordinate business participation in trade delegations and trade shows.
Create and promote customized training as well as information sessions, meshing activities and merit recognition activities.
• Establishing creative solutions to foster the realization of economic collective projects.
GÎMXPORT is the ORPEX (organization for the promotion of exportations) for the region of Gaspésie-Îles-de-la-Madeleine. The ORPEX, who are present in every region of Quebec, have a mandate from the federal and provincial governments to promote and prepare businesses in their exportation process. Commerce International Québec (CIQ) represents the Quebec ORPEX association.
GÎMXPORT is the fiduciary organism for l'Espace régional d'accélération (ERAC) pour la Gaspésie. GÎMXPORT has been mandated by the Regroupement des MRC de la Gaspésie to establish ERAC, whose mission is to participate in the economic development of the region by supporting manufacturing businesses increasing their organizational productivity, performance and taking the 4.0 turn. There is an Espace régional d'accélération in all the regions of Québec. This initiative is funded by the governments of Quebec and Canada.
MISSION, VISION AND VALUES
GÎMXPORT's mission is to assist businesses from the Gaspésie–Îles-de-la-Madeleine area in order to increase their performance in the development of markets in Quebec, Canada and internationally.
Our approach is grounded with Gaspésie-Îles-de-la-Madeleine SME's reality and our services proposition is synergically anchored with our local partners.
Our ambition is to be the regional reference in increasing businesses performance on exterior market and in doing so, foster economic growth for the Gaspésie-Îles-de-la-Madeleine area.
GÎMXPORT is unifying, always listening to its members, enterprising, visionary and proactive, while also being impartial.
The team at GÎMXPORT distinguishes itself by its expertise, its dynamism, and its character.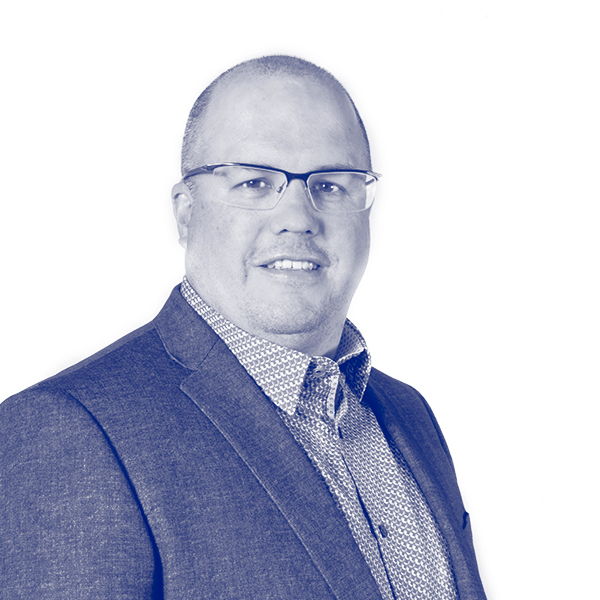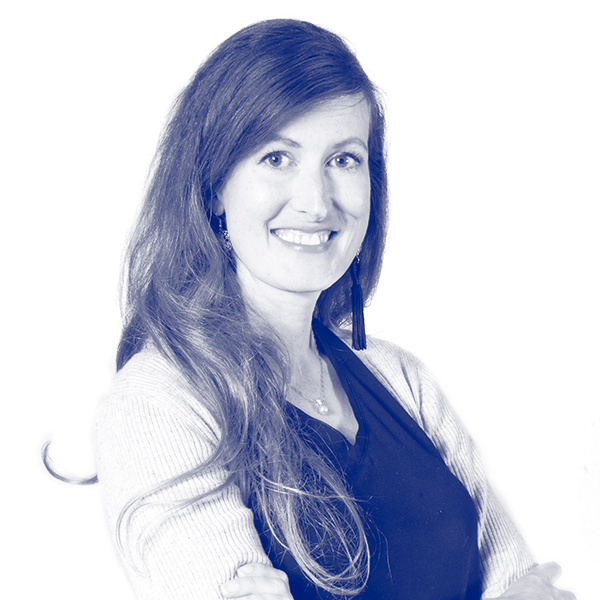 ÈVE DUPRÉ-GILBERT

Senior marketing advisor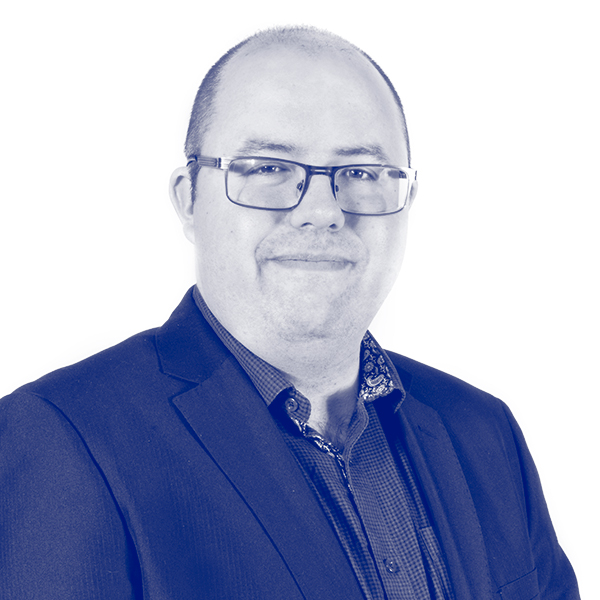 MATHIEU QUIRION

Financial controller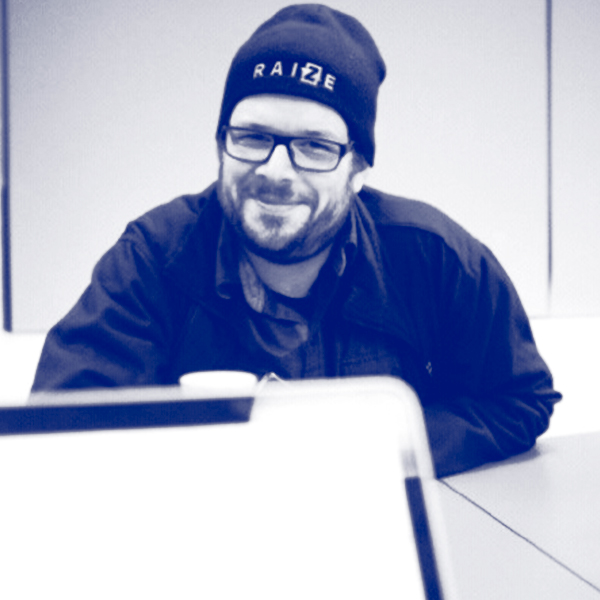 JEAN-FRANÇOIS DROLET

Web marketing project manager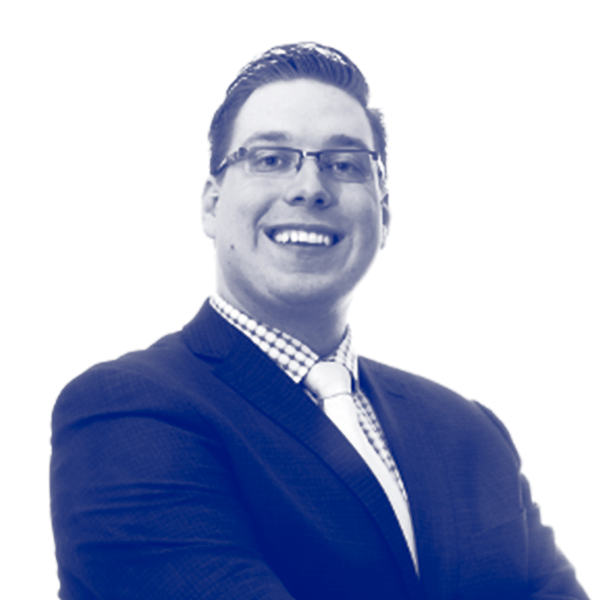 ANDRÉ-PIERRE ROSSIGNOL

Senior exportation advisor
Vice-président, E. Gagnon et Fils, Percé
BILL SHEENAN

President
Directeur financier, Menu-Mer, Rivière-au-Renard
ÉRIC GAGNÉ

Vice-president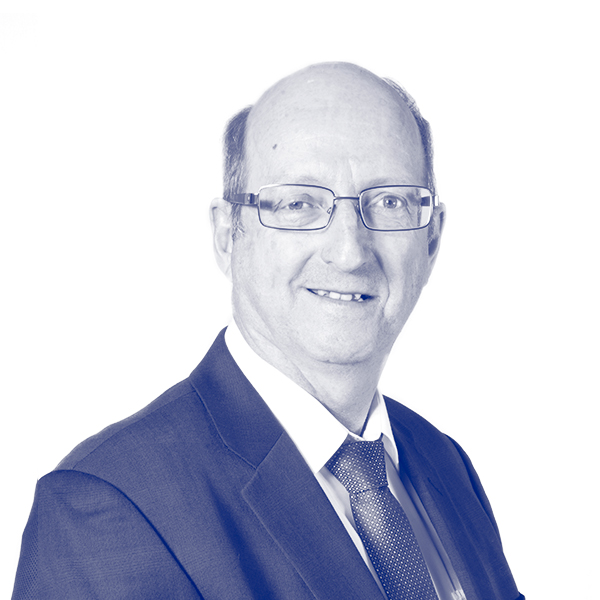 Directeur, Imprimerie des Anses, Chandler
JOCELYN TENNIER

Secretary-Treasurer
ADMINISTRATEURS
M. Martin Crousset
Co-owner, Kwatroe Consultants, Gaspé
M. Gaétan Denis
Owner, La Crevette du Nord Atlantique et Les Crustacés de Malbaie, Gaspé
M. Guy Pardiac
Consultant, Pardiac Consultation, Maria
M. Éric Harrisson
President, Habitations Mont-Carleton, Carleton-sur-Mer
Mme Nancy Thorne
Director of marketing, Gemini 3D, Cap-aux-Meules
EX-OFFICIO MEMBERS
Mme Angélika Bouffard-Forest
Economic development advisor, ministère de l'Économie, de la Science et de l'Innovation du Québec
GÎMXPORT is a singular organisation, unique with a most impressive track record due to its multiple involvements and achievements.
A marketing secretariat for the Gaspésie–Îles-de-la-Madeleine administrative region
Spurred by the community's determination, the organisation emerged in the early 1990s at a time when stakeholders in various activity sectors sought to encourage in the Gaspésie–Îles-de-la-Madeleine enterprises to position themselves on the international playing field, sell their products abroad and improve the region's economic base. Thus was born – in November 1992 – the Secrétariat à la mise en marché pour la Gaspésie et les Îles-de-la-Madeleine (SMMGIM), a not-for-profit organisation.
In 1997, SMMGIM received a major award for its regional initiative in the field of exports, the Grand prix de l'exportation: Initiative régionale en exportation presented by the Association des professionnels en développement économique du Québec. Then, in 2000, it received the Hector Fabre Award (together with a $25,000 grant), presented by the Minister of International Relations to a regional organisation that has deployed a project with an international impact for its region.
GÎMXPORT: a name with a better fit
Over the years, the organisation consolidated its activities and its team. In June 2008, stepping up its role as a catalyser encouraging businesses to grow by tapping into export markets, the organisation changed names and adopted a new logo, becoming GÎMXPORT.
Over the last few years, the agency has completed a number of assignments to support exports, but it now also offers considerable support to help its members innovate and market their products outside the region
1996
Création of the Secrétariat à la mise en marché pour la Gaspésie–Îles-de-la-Madeleine, GÎMXPORT's ancestor.
1997
The Secrétariat à la mise en marché Gaspésie–Îles-de-la-Madeleine receives the provincial exportation grand prize.
2000
The organization recieves the Hector-Fabre prize.
2004
Organisation of an Exporters' Gala.
2006
CAP USA trade delegation.
2008
The organization develops a more representative name and logo, becoming GÎMXPORT.
2009
Introduction of a project to commercialise lobster on new markets, supported by a thorough market development effort in the targeted countries: China, Spain, France and Belgium.
2011
Establishing a new marketing service in Quebec.
2015
Organisation of the Export Excellence Gala in 2015 to salute the agency's 20 years' of involvement in the economic development of the region.
2018
Establishing, La GAMME Gaspésie–Îles-de-la-Madeleine en 2018, a collective distribution initiative for gaspesian and madelinan producers-transformators aimed at the Québec and Montréal markets.
2020
GÎMXPORT becomes the fiduciary organization for l'Espace régional d'accélération de la Gaspésie (ERAC) and thus allowing SME's access to a first-line manufacturing innovation and productivity support service.